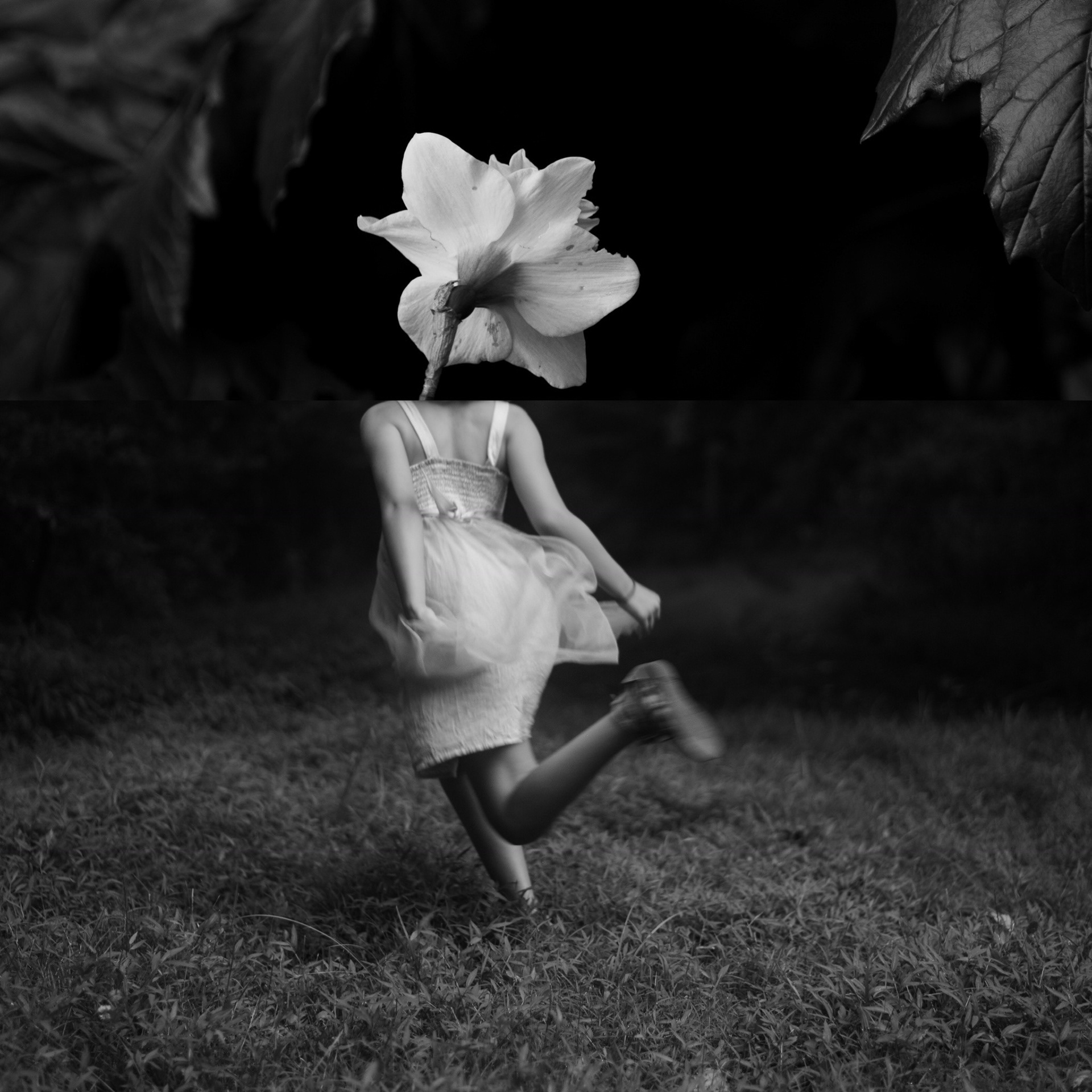 Caroline X. Ousley Naseman

Not Every Dream Hurts
One of the defining features of the COVID crisis has been a forced separation from life outside the home. Cut off from key parts of like, such as work, friends, religious gatherings, and the outdoors, we have had to adapt. Throughout my work, I explore the tension and juxtaposition between the beauty, power, and peace of isolation and the intense need for connection that drives us throughout our lives.
Not Every Dream Hurts
is an ode to a way of life that feels far away and surreal but that we have not yet forgotten and continue to dream of.