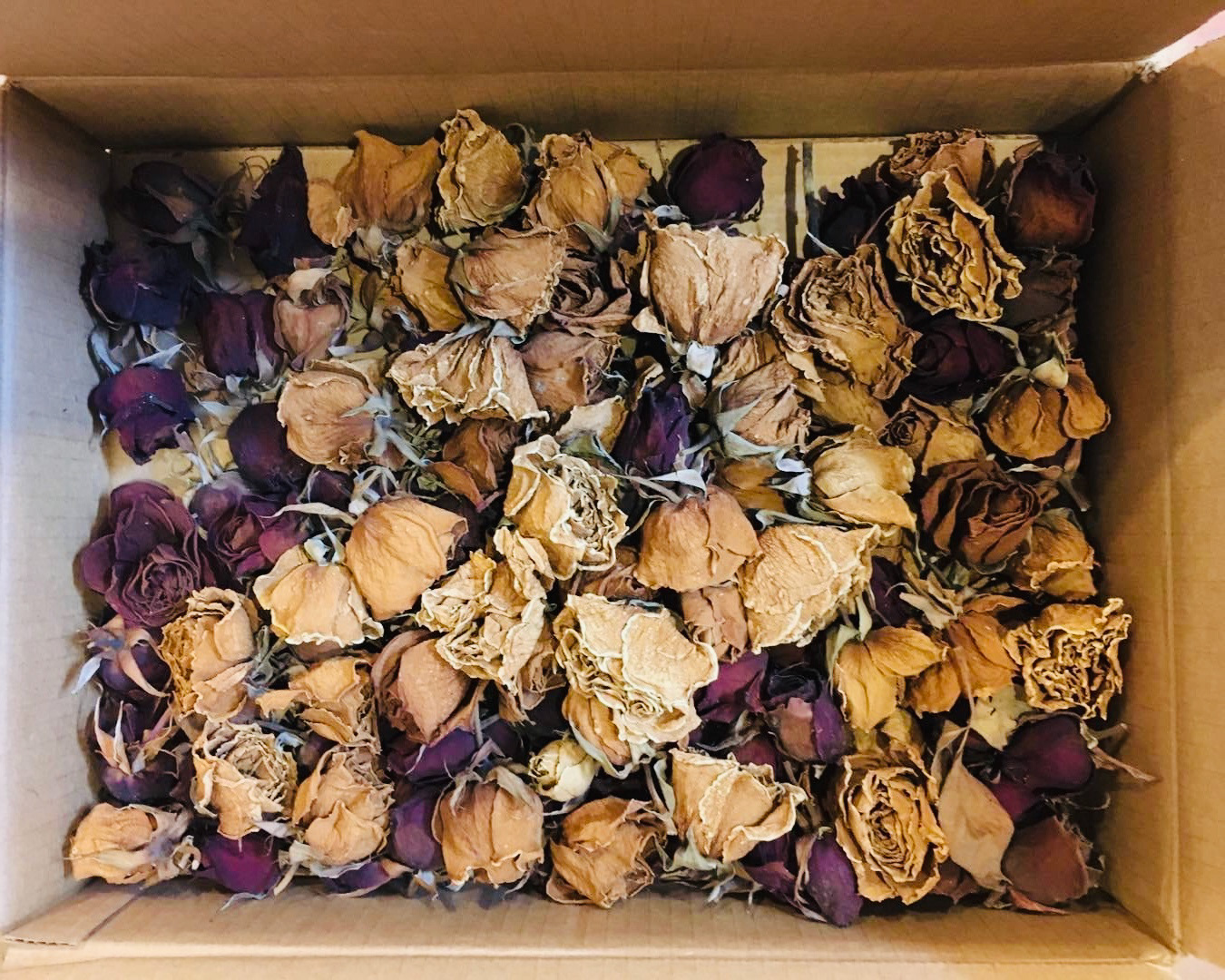 This project was produced in partial fulfillment of the requirements for the Master of Arts from the School of Visual Communication in the Scripps College of Communication at Ohio University.
 Master's Project Committee

Julie Elman, Chair

Terry Eiler

Josh Birnbaum
This work was produced for educational purposes and is not for resale. All rights reserved.