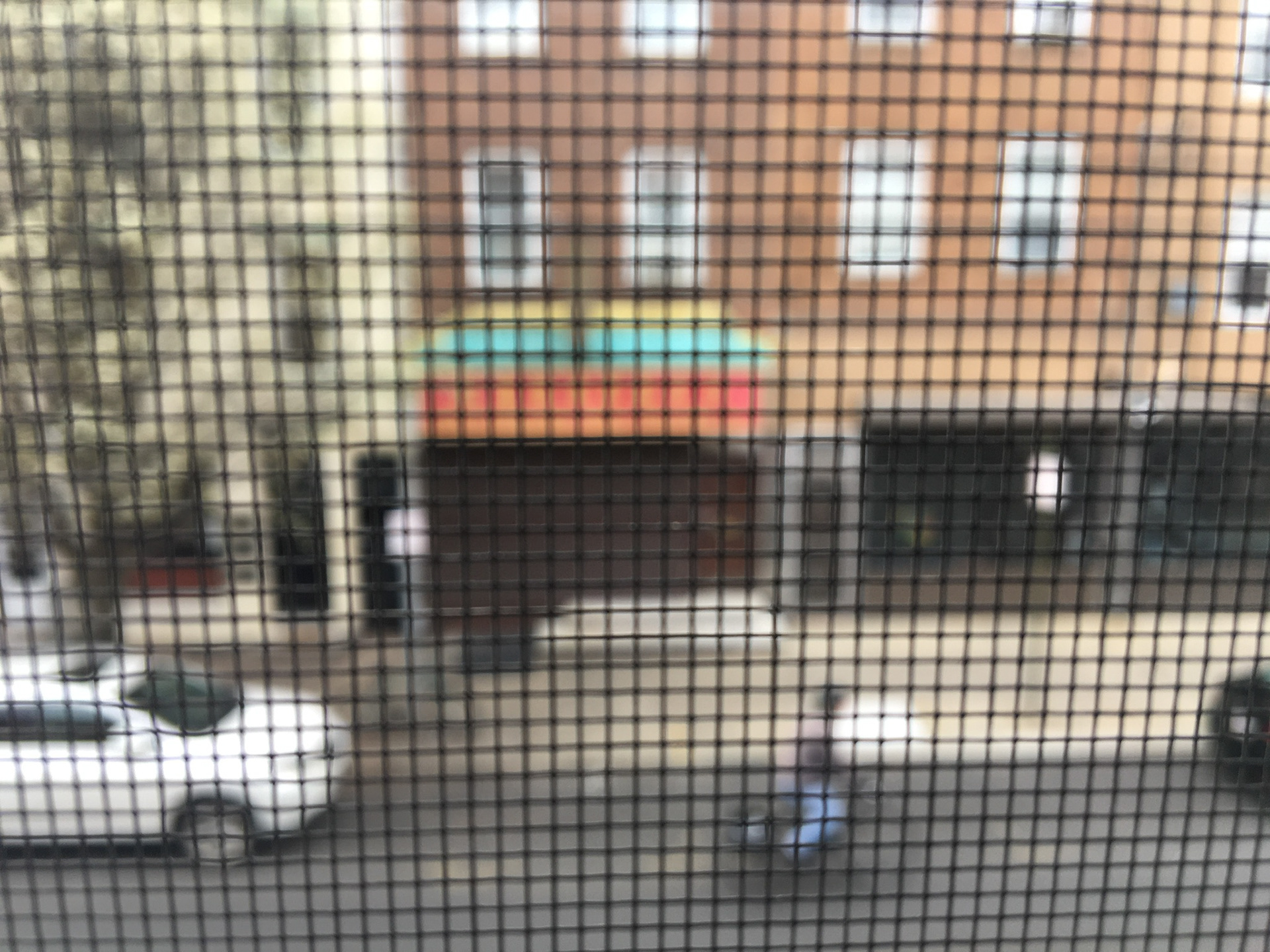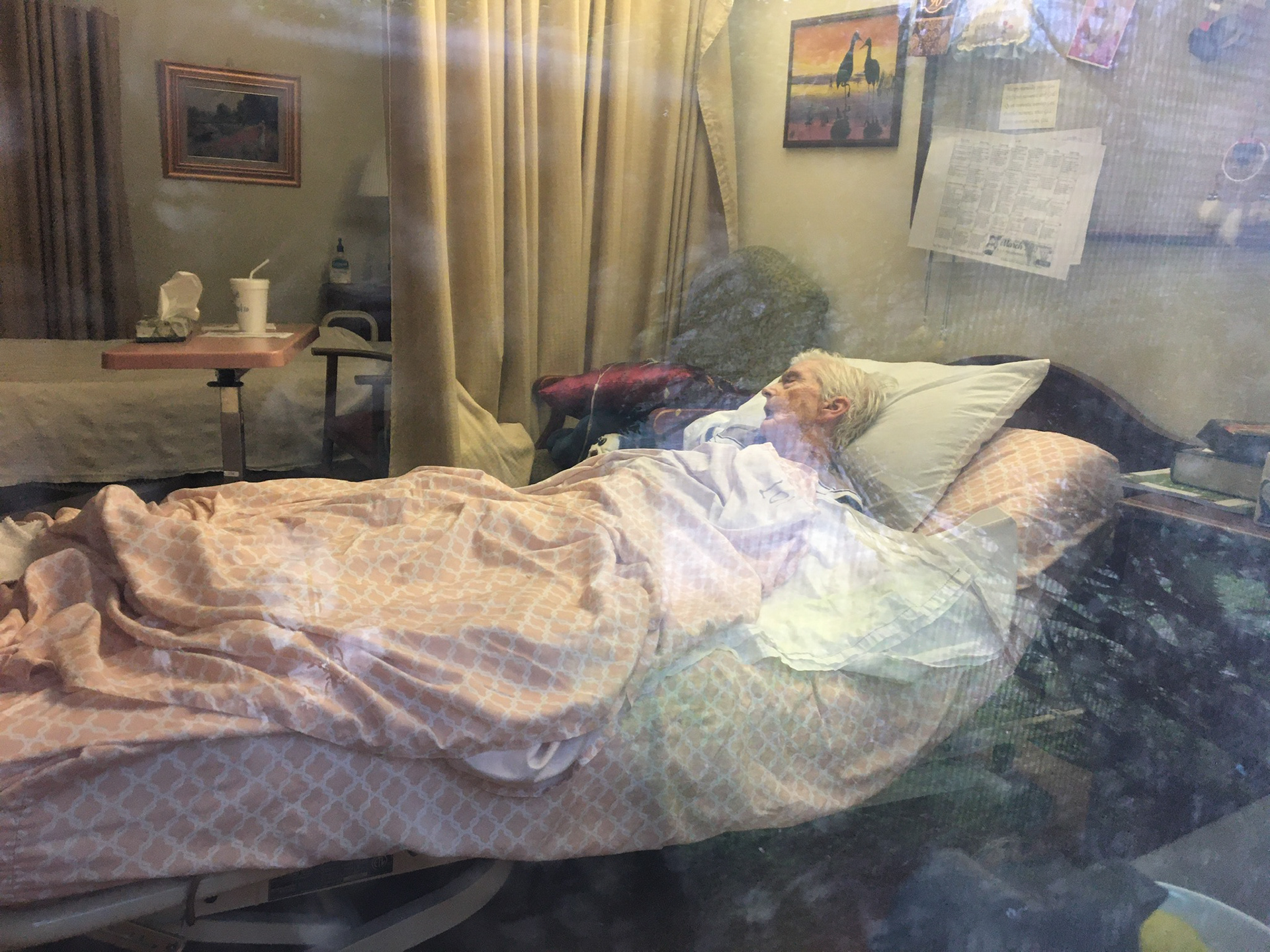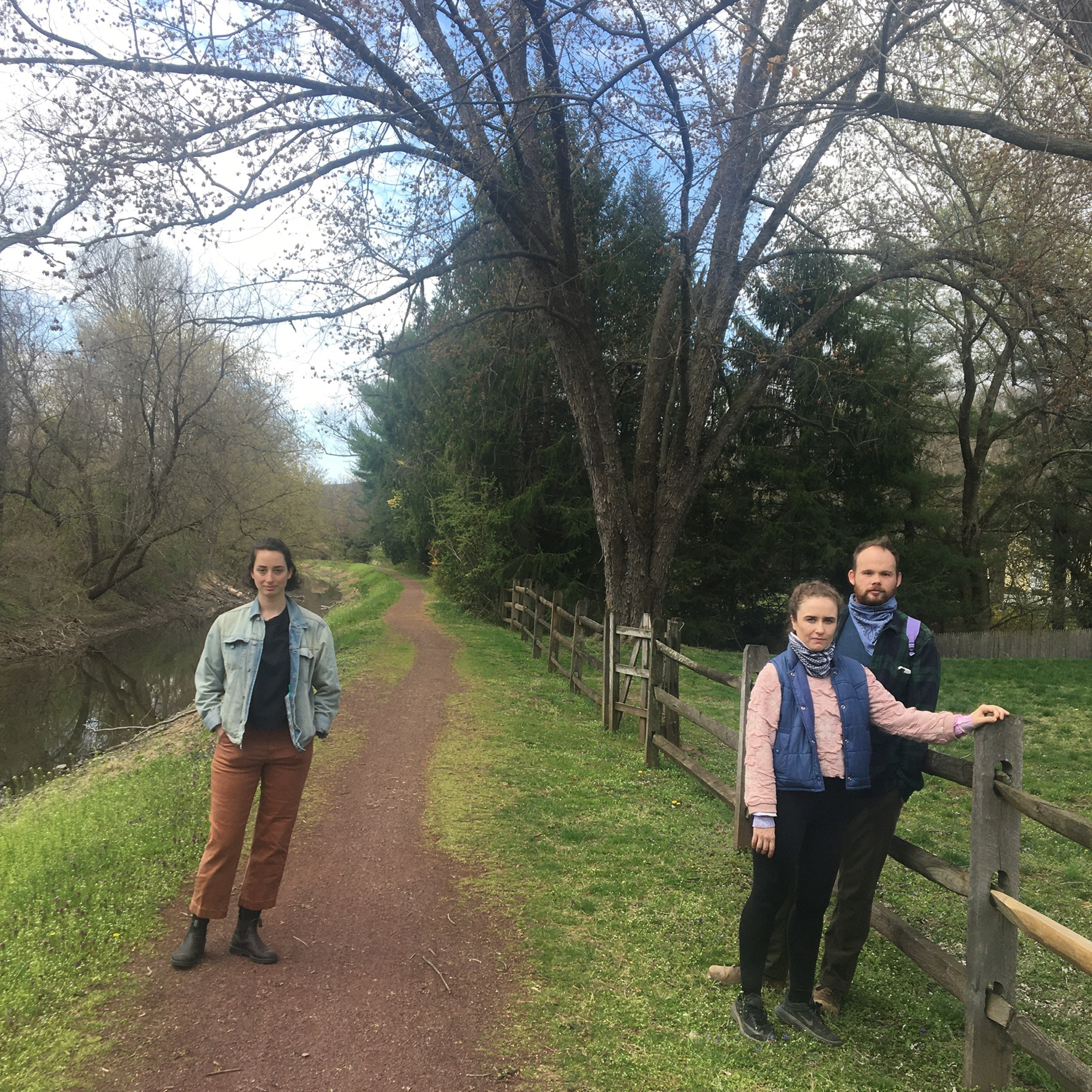 The photographs I make as I walk around the places that I lived during the Covid 19 pandemic help
me stay connected to the world and my feelings of both fear and hope, which ebb and flow.
An exhibition curated by Molly Roberts
In March 2020 when the world began to respond to a deadly pandemic spreading across the globe, societies started requiring lockdowns and scores of people were thrust into physical isolation. For many, the emotional and psychological effects are still mounting, and studies are ongoing. Among the results are observed increases in depression and loneliness. While the disruption of normalcy has had a cumulative negative effect on many, some people have found solace in their renewed close relationships, and new focus on the importance of connection has emerged. With over 500,000 lives lost in the United States alone, no one is left untouched by loss. 
In September 2020, Nancy McCrary asked me to curate an exhibition at SXSW gallery in Molina, Georgia. The pandemic and it's affect on photographers was foremost in my mind. How did creativity help navigate the disruption, dislocation and loss created by COVID 19?   
The
 call below was sent out to photographers nationwide to submit to an exhibition on this theme. 
This year stands as a year like no other in recent memory. As a society we faced a deadly virus, unknown and untreatable. As individuals we faced the multiple crises of lockdown, illness, loss of family, loss of income and loss of normalcy. As we hunkered down, either in our pandemic circle of family, with our pets, or for many alone, we reached within and without to find the resilience and strength needed to continue our lives in a world where everything has changed.
We've been inspired by local and national heroes, we've witnessed and participated in a reckoning for racial justice, we've dealt with a dysfunctional government, we ridden the waves of openings, closing and re-openings. We've dealt with loneliness and dislocation. We've helped oth

ers, and we've accepted assistance. We look ahead to an unknowable future. As artists and photographers we have channeled that energy into images and ideas. We have documented our lives, we have connected more deeply to the people and places closer to us. We have found comfort in the natural world, in our neighbors and even in the faces of strangers who are navigating the same u

nknowable future. I've asked photographers to share the many beautiful and painful moments that bear witness to our collective experience and to show how their creativity helped to cope with their fears and concerns for the future

. 
This collection of work was exhibited at the South by Southeast Gallery in Molina, Georgia from November to December 2020.