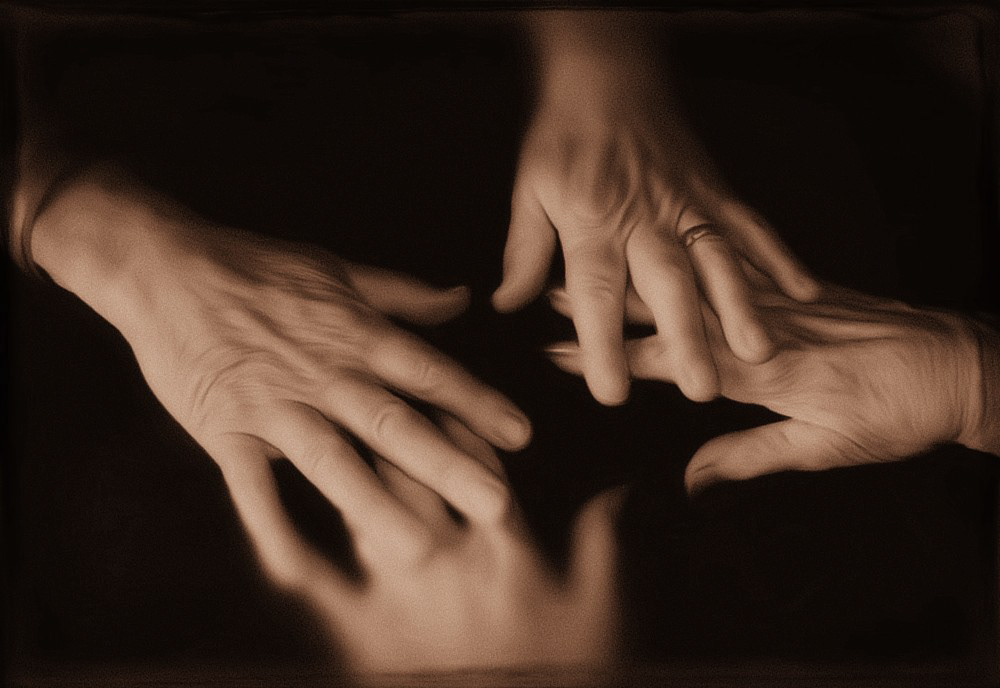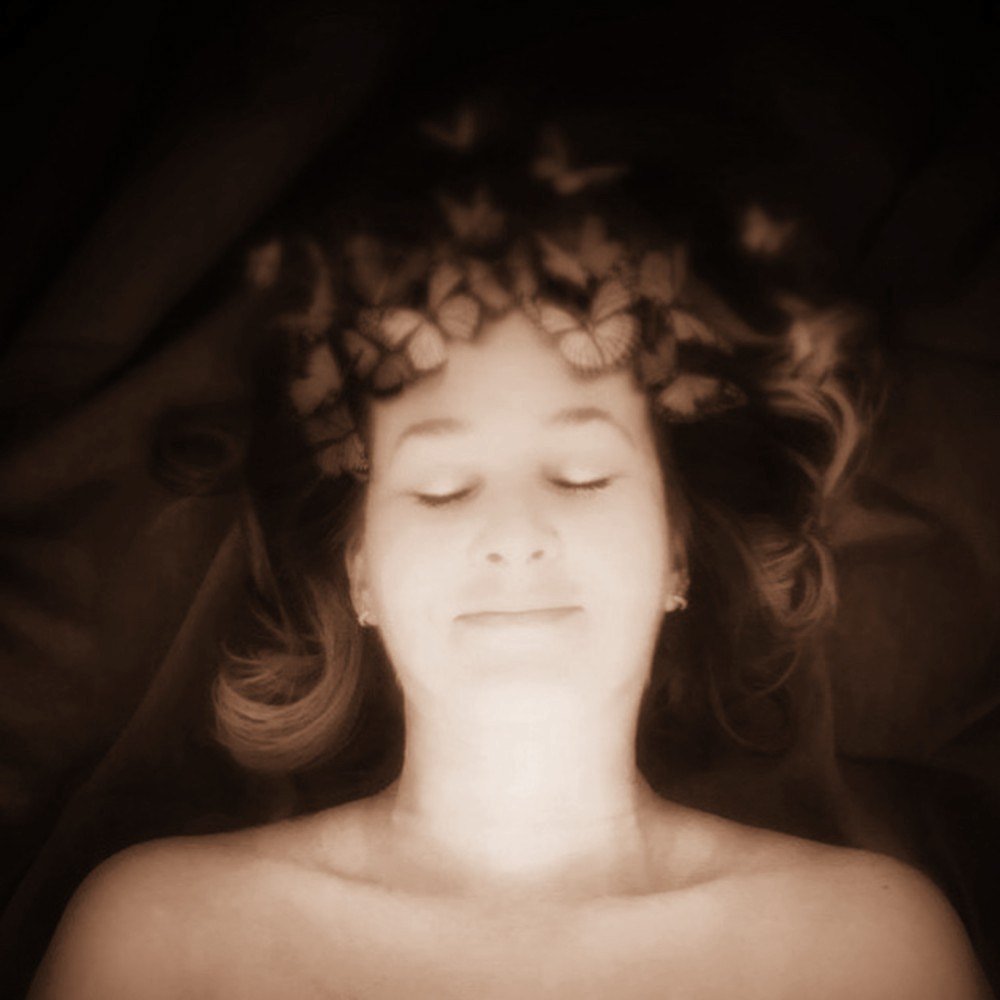 Regardless of where you were born or reside, your race, your economic status, your gender—your religious or political persuasion—it is a rare human being that can pass through this life unscathed by a loss of some significance. If not in our own lives—then certainly loss will affect us through the lives of others—both near and far—family and friends, fellow citizens or even strangers from other communities in the larger world that we inhabit. 2020 has been a year filled with unprecedented turmoil and tragedy—and tremendous loss. Millions of lives have been affected by it all across the globe. All of us struggle to some degree with the uncertainty of what tomorrow, next week or next month will look like for us. And yet, the human spirit continues to find ways to be hopeful, resourceful, and yes, incredibly resilient. The ways we each find to cope with loss can vary, but it almost always involves the demonstration of love, empathy and compassion by another human being—reaching out to us in some way through word or deed—lifting us up, helping us to move forward. 
Throughout these many months of social distancing and turmoil I have chosen to view this time in as positive a light as possible. And I strive to reflect that back to others too. Though, admittedly, I have found that to be more of a challenge on some days than others. I have also found that the acts of continuing to work on my creative projects, sharing my work around the country, and maintaining or building relationships with other people locally and around the world have all been part of that positivity. I have also practiced daily gratitude for all that I do have in my life—instead of focusing on what has been altered or is now gone for the foreseeable future—and perhaps lost forever. 
While certain freedoms are under a relentless attack in our country by means of the pandemic or by the unraveling of our social, civil and political foundations—I have tried to hang on to some sanity by relishing the quiet stillness and solitude that I do still have some control over. Throughout my life I have turned to the natural world—and our relationship with it—not only for artistic inspiration or subject matter in my creative endeavors, but for the breath of life and sustenance it provides all of us. And also—for the solace, hope and peace that my soul seeks and finds there. Certainly, the love of my family and friends has lifted me up and helps to sustain me and keep me moving forward. Now, more than ever, I find this to be true.