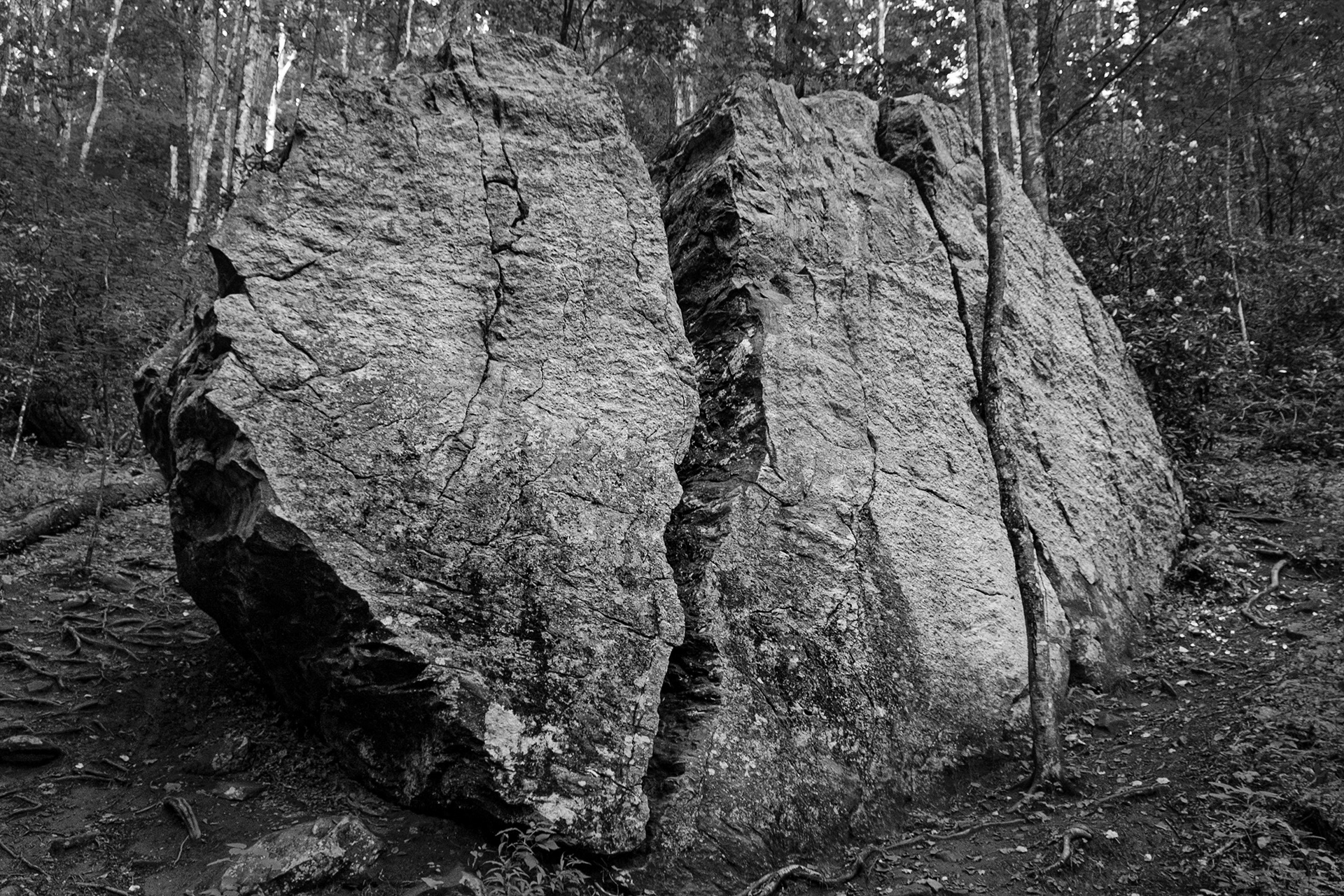 Lynne Buchanan
Navigating Times of Darkness and Light Since the Onset of the Pandemic
In the middle of March, my 29-year-old son contracted the coronavirus and became quite ill for close to three months.  During that same period, I was caring for my 85-year-old mother in my

home.  She normally lives in a retirement center close by and is in independent instead of assisted living, although she is considered borderline in being ab

le to care for herself, especially as she is suffering from early dementia.  All support services were stopped at the beginning of the pandemic, so I brought her to my house to care for her.  That meant I could not go to Chicago to help my son.  My heart was breaking under the stress. I felt torn.  I was afraid my son might not make it, but if I took my mother back to her congregate living situation she was at risk of dying too.  Protocols and PPE were not in place in long-term care facilities yet.  No one knew much about the disease and my son did not recover as quickly as expected. Long timers were not identified as a group yet.  I was calling doctors and epidemiologists across the country.  Some days, I just wanted to curl into a ball and give up because I didn't know how to make things better, but I couldn't stop arranging for food deliveries and making appointments for my son or cooking and caring for my mom.
I had to stay strong, no matter how broken I felt. To do this, I walked on my mountain ridge or hiked nearby trails.  Seeing this one broken branch in the V of another tree, precariously suspended since the onset of the pandemic, made me feel better.  If it hadn't crashed to the ground, then I didn't need to collapse either. When I noticed the bark of another trunk cracking under the weight of it all, I didn't feel like such a failure for feeling so anxious and having difficulty sleeping. If it could keep holding things together, so could I.  Always, I was looking for the light.  I'd see it streaming through the trees on a foggy morning and feel like it was appearing to show me the way. Or I'd discover a tall weed reaching for the branches of my redbud tree lit up with a magical beam transforming something I'd witnessed each day into an extraordinary aching moment that made me believe we could all transcend our pain and feel whole again.  When I saw these wildflowers covered by delicate gossamer grasses while walking on a nearby ridge, I stopped in awe at the beauty of life, recognizing how even in our most desperate moments everything is interconnected and precious and worth saving.  Before the pandemic, I often searched for the grand sights. Yet, as I put one foot in front of the other while navigating these times of darkness and light, giving gratitude for the earth that supported me became a primary focus.