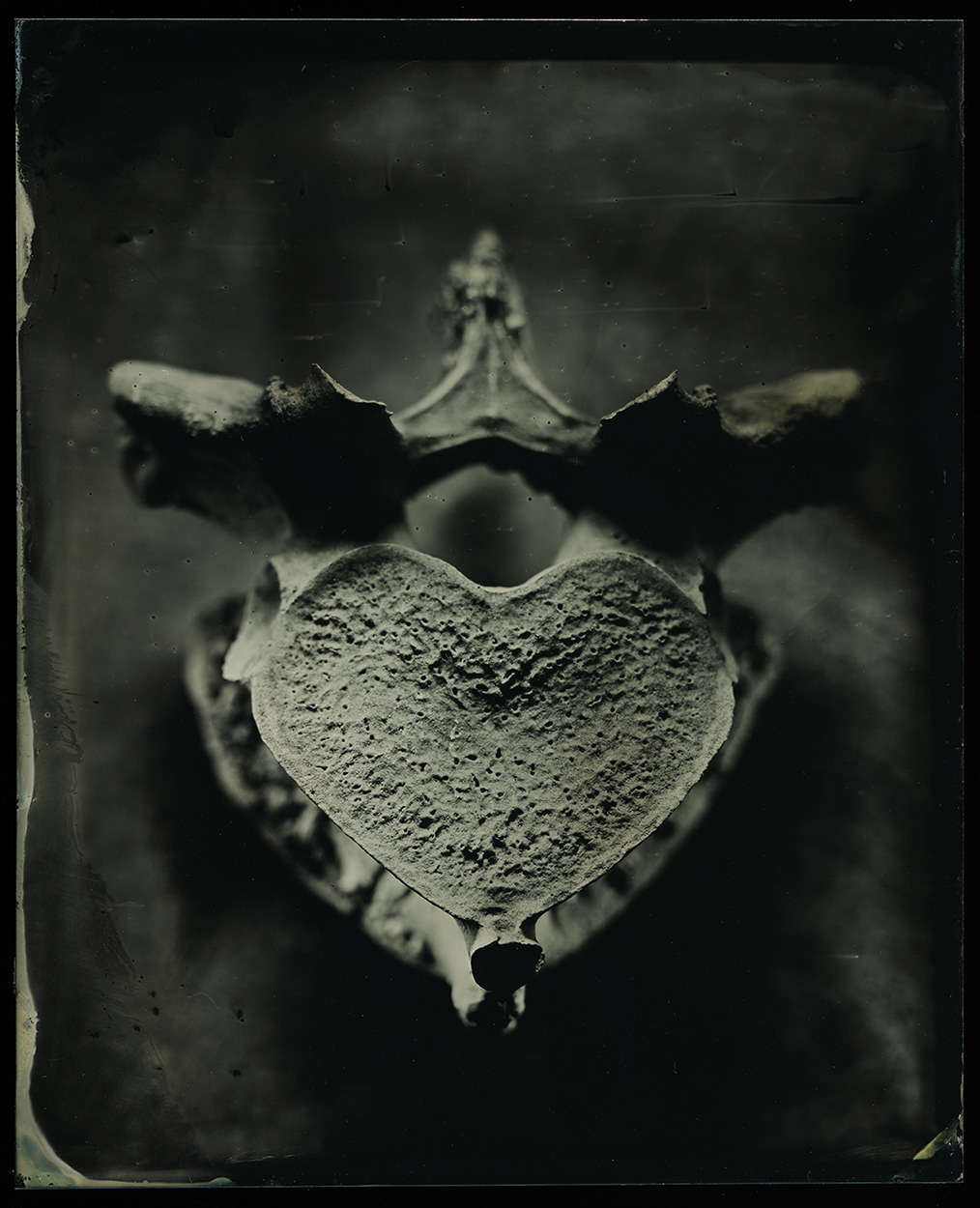 We call ourselves motherless children. And that's the beginning of the story of how this work came to be. We lost our moms early and tragically. Adopted as an infant, Charlie was finding that unknown part of who he is, when we first became classmates. And Cecilia was going back to the beach of her childhood, shooting film in a cheap plastic camera, and remembering. That shared interest in how we experience a sense of origin, and in what it means more broadly that people always live in the middle, has been the basis for our collaboration.
Barrier islands are unique environments, which unexpectedly endure at the radical convergence of many forces.  For us this work is an attempt to relate the surprising and paradoxical story of a place that is incessantly torn-down and re-built, but whose identity is rooted in dynamism.  It's about a place whose permanence arises from mutability. That paradox is the metaphorical basis for much of the meaning of the work.  Intensely personal things--the love, loss, and resilience of a life-story--turn out to have their richest meaning when given back, instead of being held too closely.
It just wouldn't be possible to overstate the scope of life activity on barrier islands. There is life and death, beauty and ugliness, change and a change-born permanence everywhere. The context for it is a dynamism and volatility in the elements which is breath-taking: the sand forms, the water, the ever-changing light, storms, and heat that makes the humid air vibrate. What we found out when we got there is that the essence of things isn't inherent; it's contextual.
The manatee whose skeleton we found, and photographed, likely died during the red tide a few years ago. These bird's wings got left behind by hurricane Irma; the rest of it…was just gone somewhere. Blown away. Mangroves somehow hang on where it just seems impossible to live, like the shifting sand bars themselves, they let the water run through and over them, and hold their own without fighting. We want the photographs to show what it means to play an ephemeral part in the story of nature. People have forgotten the awe of being small. Maybe art isn't really the way that things can be used to tell our personal stories, but instead the way that we can tell the system's story.
Life is emphatically magical; the mystery and genius of the system ought to humble us, and be our joy, even knowing that our individual experience will get lost, like a grain of sand on the great, wide beach. This work seeks to get at the original building blocks, to catch a glimpse of the master blueprint that sits behind this crazy world, and which would explain the connection of all things, if we could only read it. The system wants us to come home, to be welcomed, everything forgiven, reintegrated. And the secret code is that you have to go forward to find the beginning, that you have to put love in all the places where you wish you could go back and do life over.